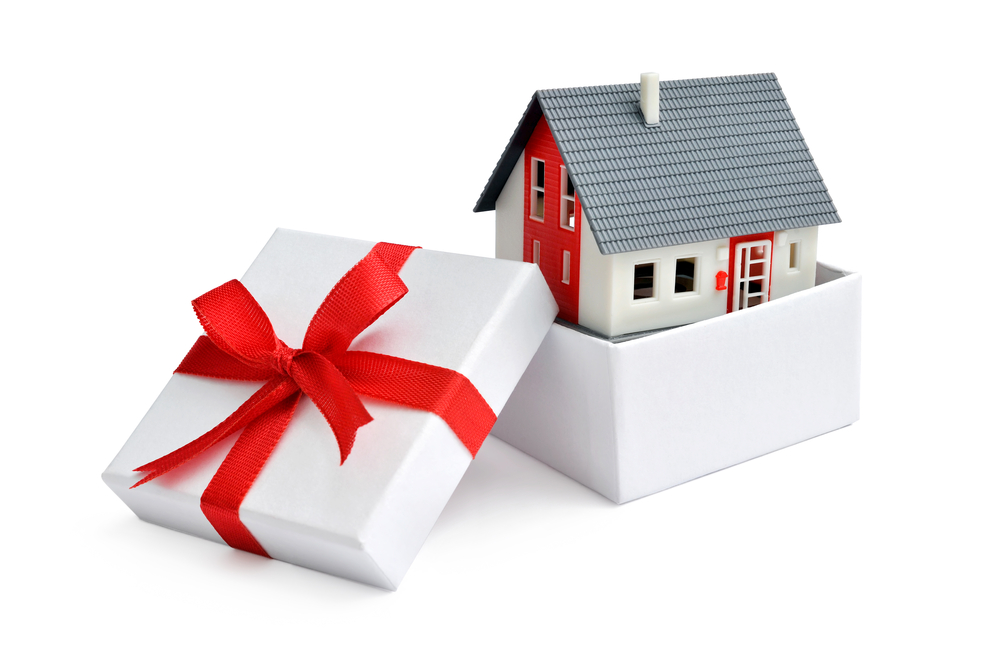 The housing market continues to thrive across much of the country as we head into the summer months.  Additionally, many of the markets that burst with the bubble of 2008 are mostly recovered.  This has created things we have not seen in previous years such as bidding wars for some homes, creating urgency for the buyer, and also demanding higher market prices in many areas.  This coupled with the recent news that the Feds will likely continue to hold interest rates low and steady until December is creating an increased frenzy in our real estate market.
Many people who were not considering home ownership at this point in time, are now realizing it is a perfect opportunity to buy.  However, the age old question is always, "When buying a house, how much can I afford?"
The fundamentals of home buying never change with dictating market conditions.  You calculate what you can afford based on what you can reasonably borrow, the amount you have for a down payment, and you adhere to that budget. 
Here are 4 sensible tips to evaluate how much house you can afford, without winding up house poor or with buyer's remorse.
Determine How Much You Can Afford To Borrow
Many lenders subscribe to the 28/36 ratio.  Which simply put is your monthly housing costs, which include your principal, interest, property taxes, insurance, and any association fees should not exceed 28% of your monthly gross income.
Your monthly debts, which include everything except utilities, shouldn't exceed 36% of your gross income.
How Much Do You Have For A Down Payment?
Down Payments come from various sources.  Many people save, others receive gifts, you can borrow against an IRA or 401K, or if you currently own a house with equity you may sell that house and use it towards the purchase of the new home.
If you are able to generate a 20% down payment towards your new home, you will be able to avoid mortgage insurance.  Don't worry if you don't have the full 20%, there are various other loan programs requiring less down payments offering discounted mortgage insurance as well as lender paid mortgage insurance.  A good lender will run you through all the scenarios.
You should familiarize yourself with Conventional, FHA, VA (if you have any Armed Forces affiliations), and USDA (rural) loans during your home buying process.  This will ensure you pick the best loan for your needs.
If you choose to use a retirement plan for a down payment, the Roth Plans are the best accounts to utilize.  Roth IRA's and 401(k)'s can be tapped without incurring penalties or additional taxes, since they are fully taxed when contributions are made.   
You may also withdraw against a traditional IRA up to $10,000 for the purchase of a first home without accruing a penalty.  However, you may be subject to tax on withdrawals and penalties above the $10,000 limit until you reach 59 ½.  (Tip:  If your spouse also holds a traditional IRA, they can also withdraw $10,000 penalty free for use, totaling $20,000 for a down payment.)
Another option is to borrow against your 401k with the option to repay the loan.  Your employer can give you up to 15 years to repay the loan with deductions from your paycheck.
Study the Market and Hire An Expert Agent
It's definitely a seller's market in most of the country currently.  Low inventories, low interest rates, and steady job growth have all contributed to the high demand for homes in our market.  This is pushing the median property value up roughly 6.3% in comparison from last year at this time.
Ensuring you calculate about a 10% margin for increase in your mortgage budget will account for any negotiations you may encounter when you find your dream home.  Hiring an agent who is an expert negotiator can also help alleviate any pressure to pay additional money when buying a home.  Well trained agents who have handled multiple transactions will be well versed in negotiating tactics, which could save you thousands in your pursuit of a new home.
Final Thoughts
The most comfortable mortgage payment is one that requires little to no lifestyle adjustment.  In the end a lender will help you decide which loan and payment is best suited for your financial comfort.  Doing your homework in advance provides you with a realistic expectation of what you can reasonably afford, so there are no surprises when moving forward with the home purchase.
Mortgage rates are at a historic low, meaning you can afford more house with less money.  Contact me to find out more!